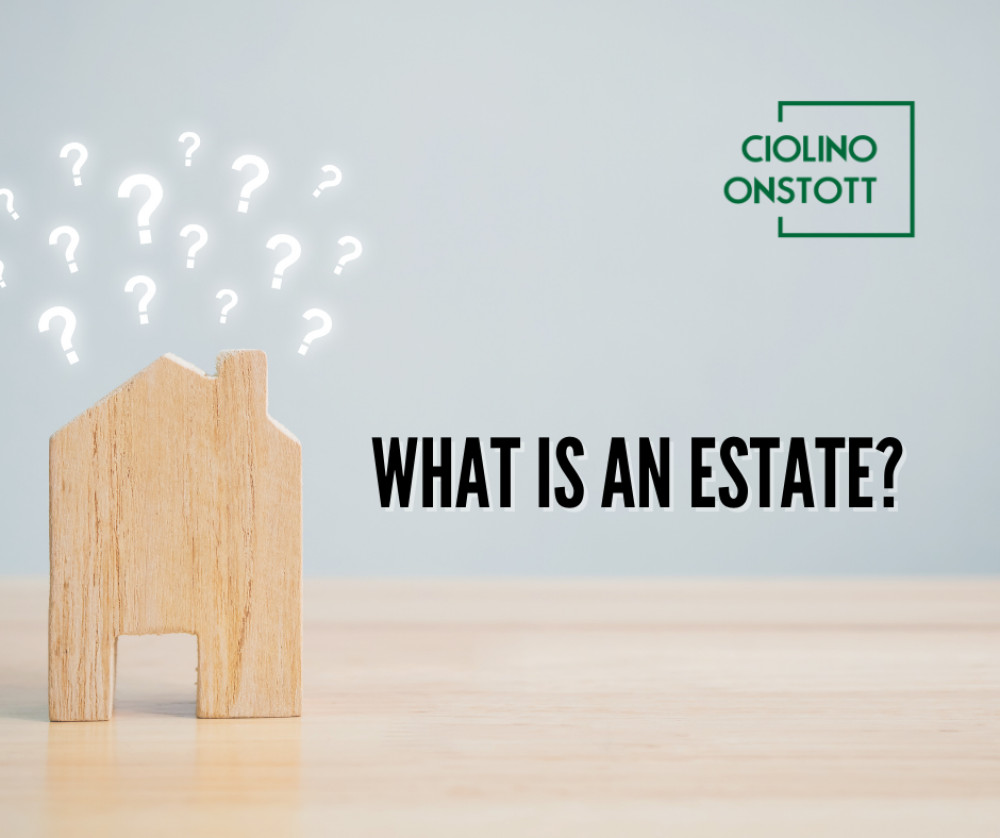 May 7, 2021
by Ciolino & Onstott
The objective of Louisiana succession is settling the estate of the deceased. Doing so involves multiple steps that all hinge on several important questions: What is an estate? What is an estate during a person's life? What is an estate after death? In this blog, we will discuss the basic answer to each question. The information in this blog post is educational in nature and is not a substitute for legal advice. For legal ...
---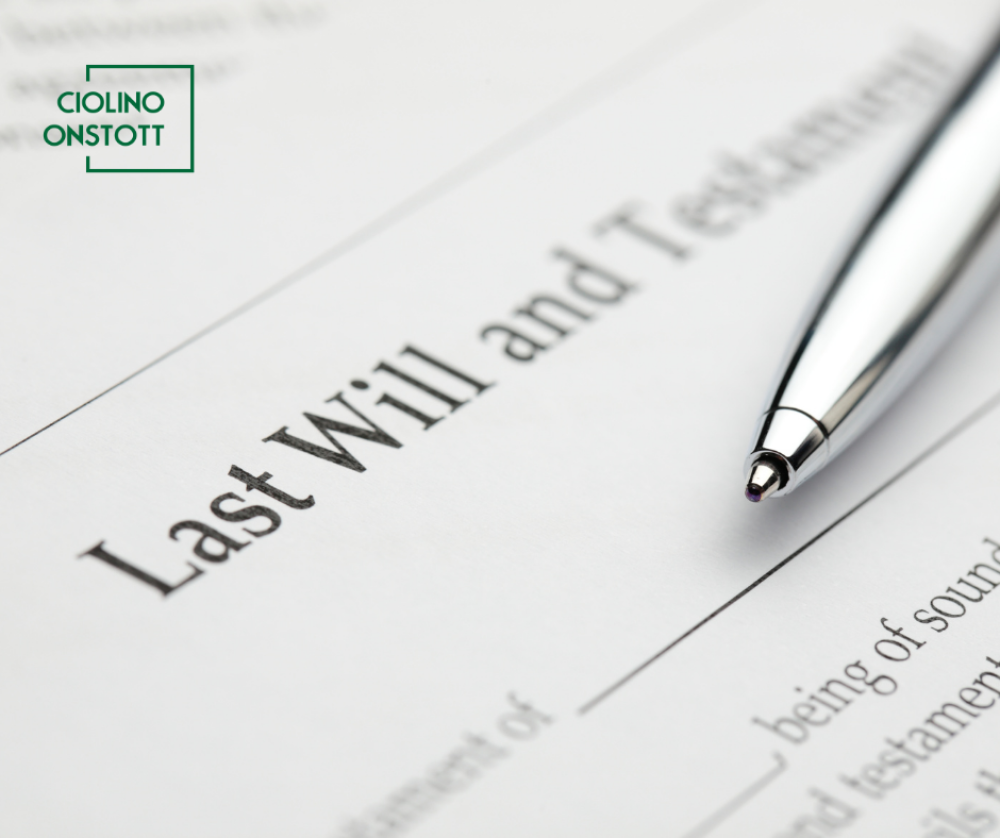 Apr 15, 2021
by Ciolino & Onstott
Simply put, "Louisiana succession" is the process of transferring a deceased person's debts and assets to that person's heirs, after they die. Other states call this the "probate" process. Of course, if it were that simple, this would be an extremely short blog post. The reality is that Louisiana's succession laws are complex, unique, and fraught with risks that are difficult to navigate, especially if you...