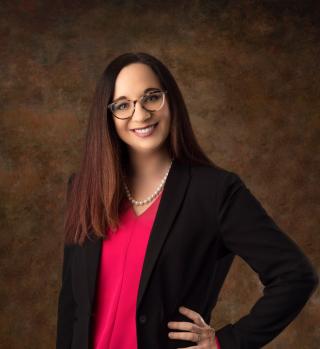 Julia Zuckerman
Associate Attorney
Julia is an associate at Ciolino & Onstott. Her primary practice areas include estate planning, successions, real estate, and land use.
Prior to joining Ciolino & Onstott, Julia worked as an attorney for Southeast Louisiana Legal Services and as the Director of Land Use for New Orleans City Councilmember Jared Brossett. At Southeast Louisiana Legal Services, Julia helped her clients through various real estate related legal issues and instructed students in Successions and Title Clearing with the LSU Law Successions and Title-Clearing Clinic.

In addition to her skills as an attorney, Julia has helped many residents, real estate developers, and other entrepreneurs navigate the complex processes of zoning and permitting. This included working with several entrepreneurs through the conditional use permitting process as well as resolving issues with the applications of permits with the City's Department of Safety and Permits.


Here to guide you through the unknown
Please click the button below to get started with your free consultation.