Ciolino & Onstott
Ciolino & Onstott helps clients resolve legal issues relating to property, litigation, death, and dying. We believe our client's should receive excellent legal work and a high level of care. By being transparent and accessible, we make our clients' lives better.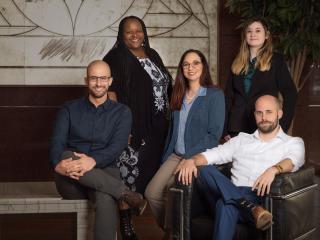 Succession Lawyers in New Orleans, LA
Cioliono & Onstott estate attorneys are conveniently located in New Orleans, near Metairie, Slidell, Covington, and Mandeville, LA.
Our Attorneys
Serving the greater New Orleans community since 2015
See what our clients are saying about us:
Here to guide you through the unknown
Please click the button below to get started with your free consultation.